Cezar Capone. I'm Waiting for the Day different vocal In Memoriam: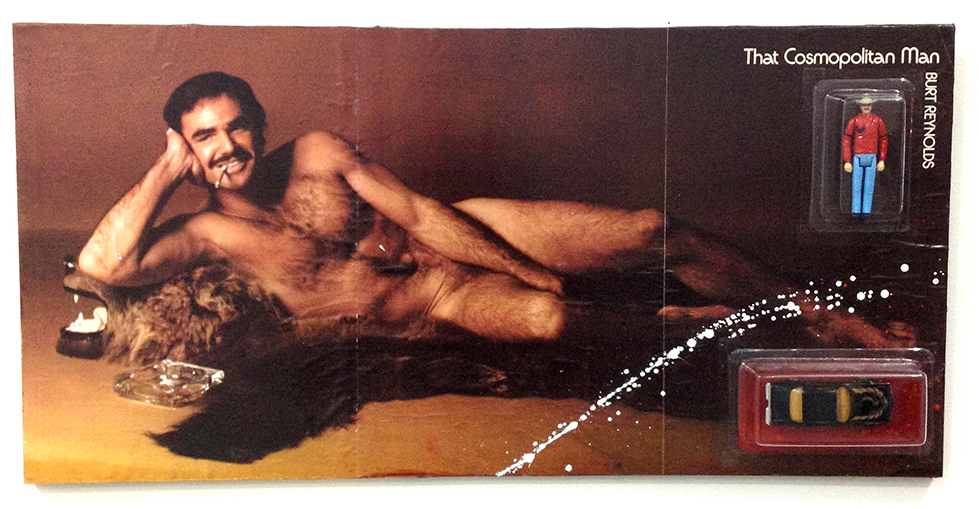 The album has been characterised as "a real gem", and the material is quite different from the finished Thing-Fish.
We have no choice but to keep our kids prisoner.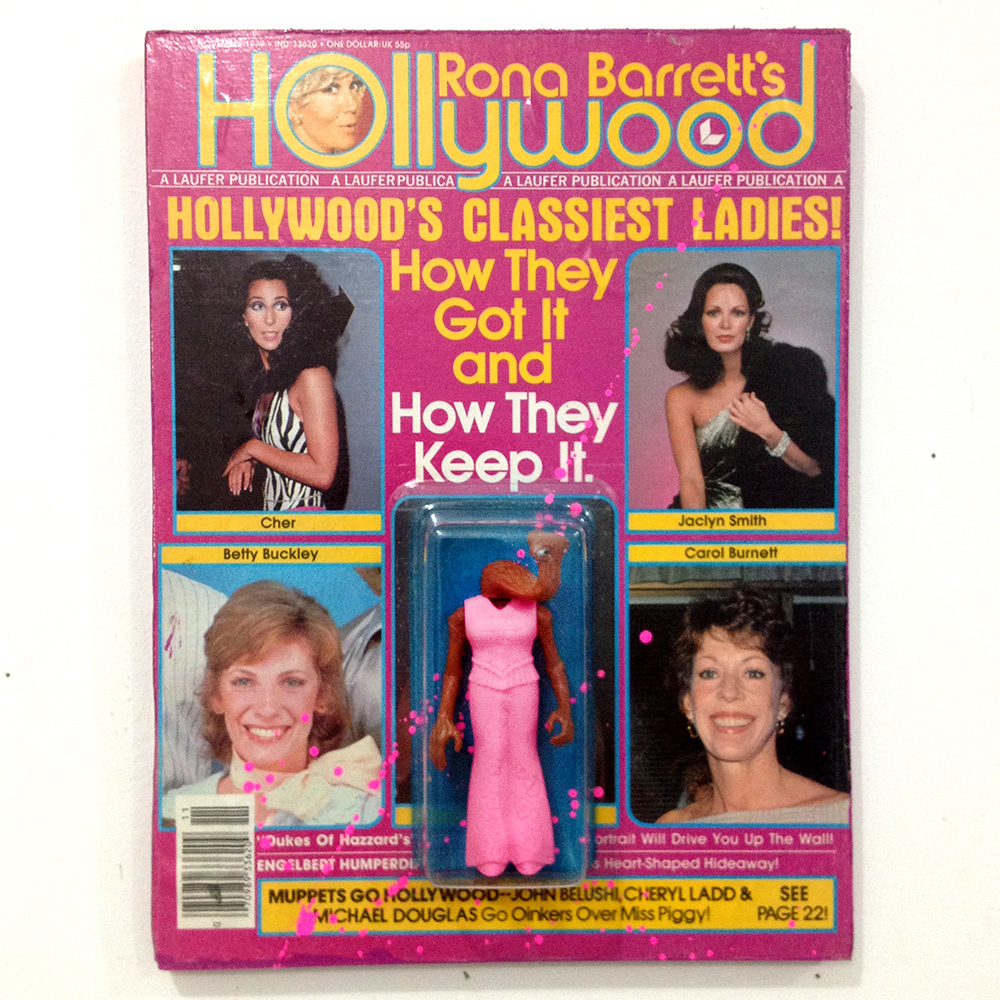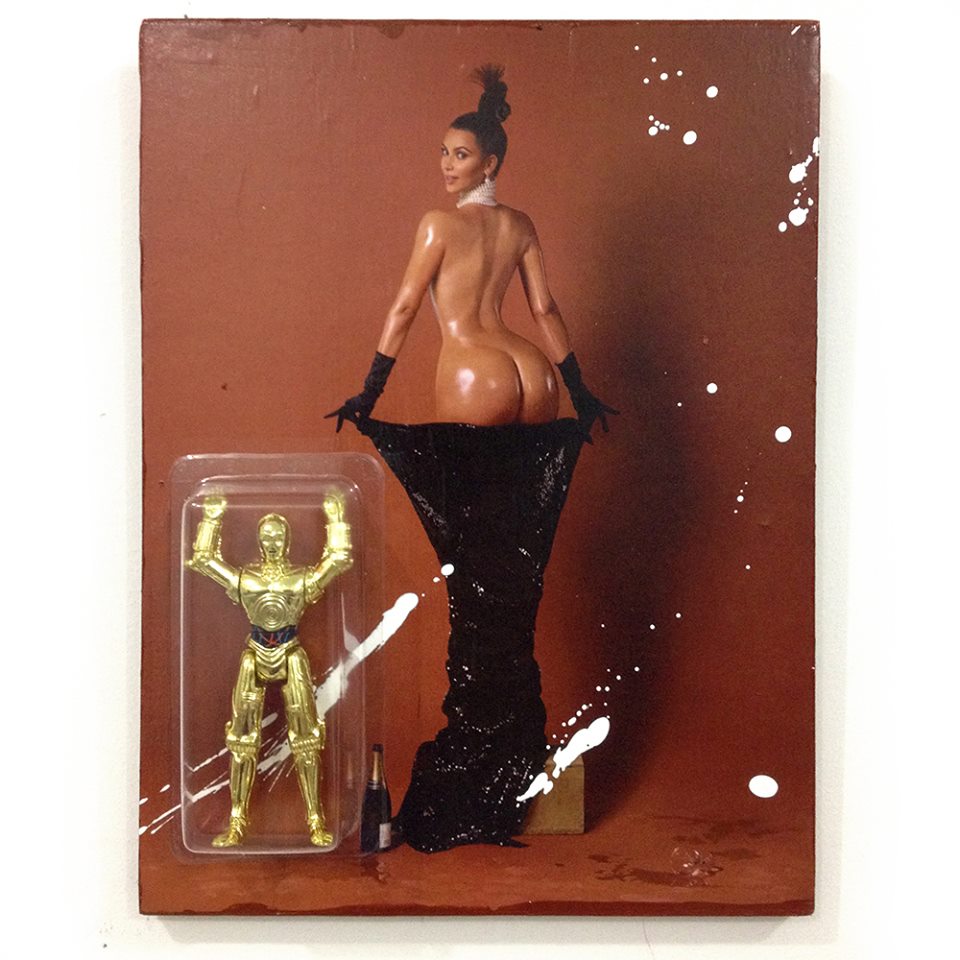 Ross Noble:
The liner notes: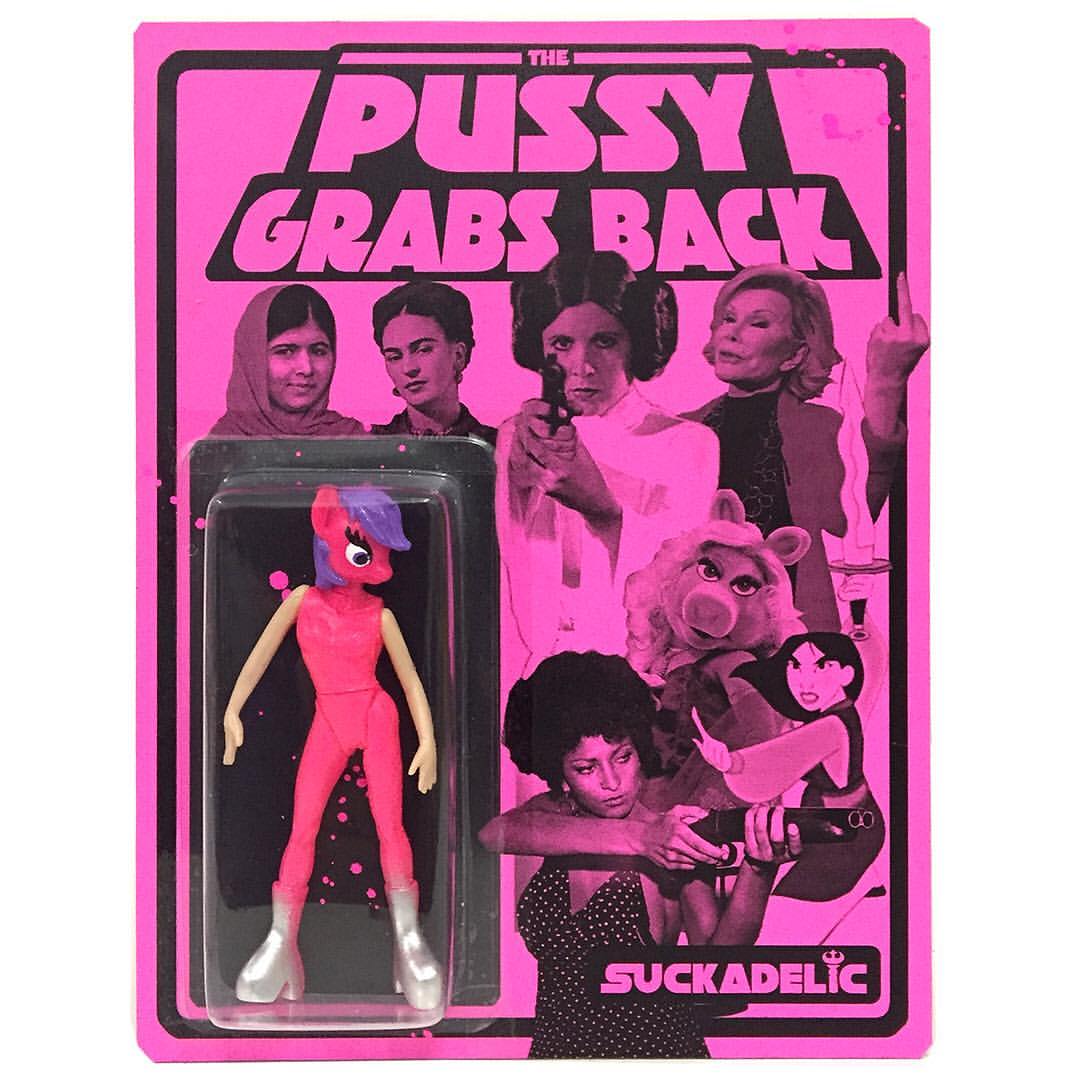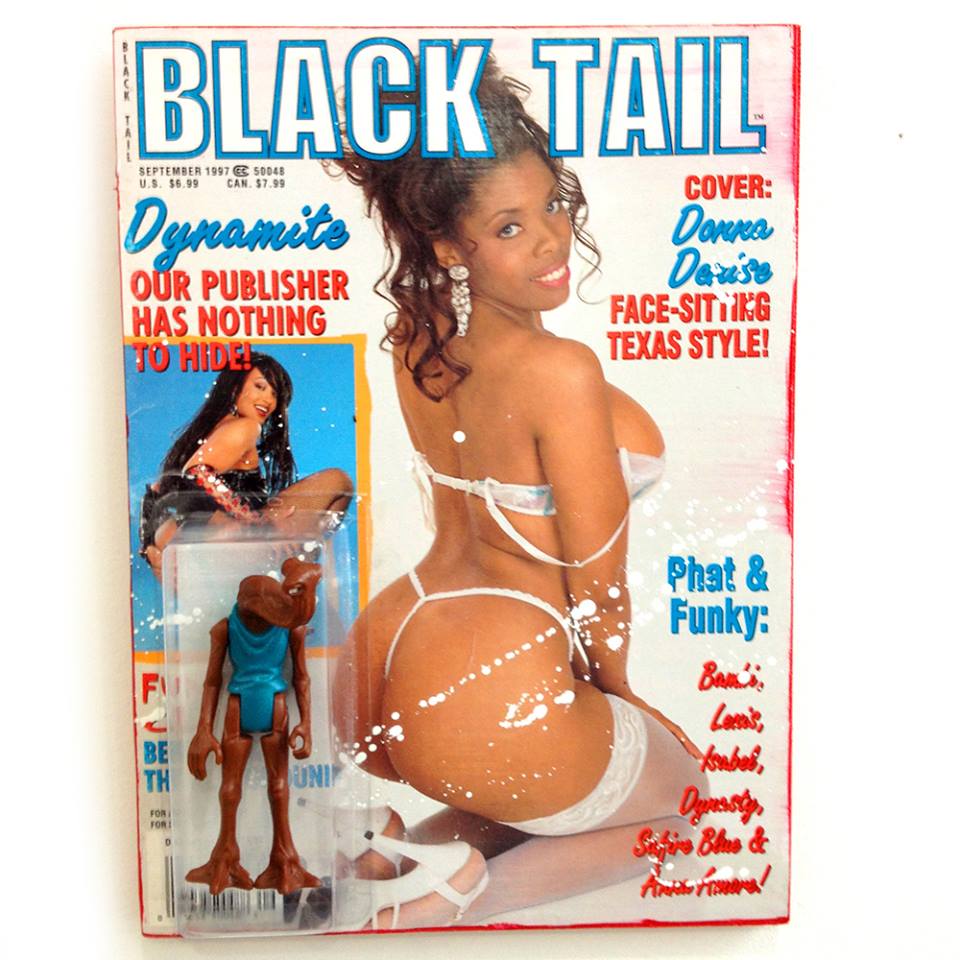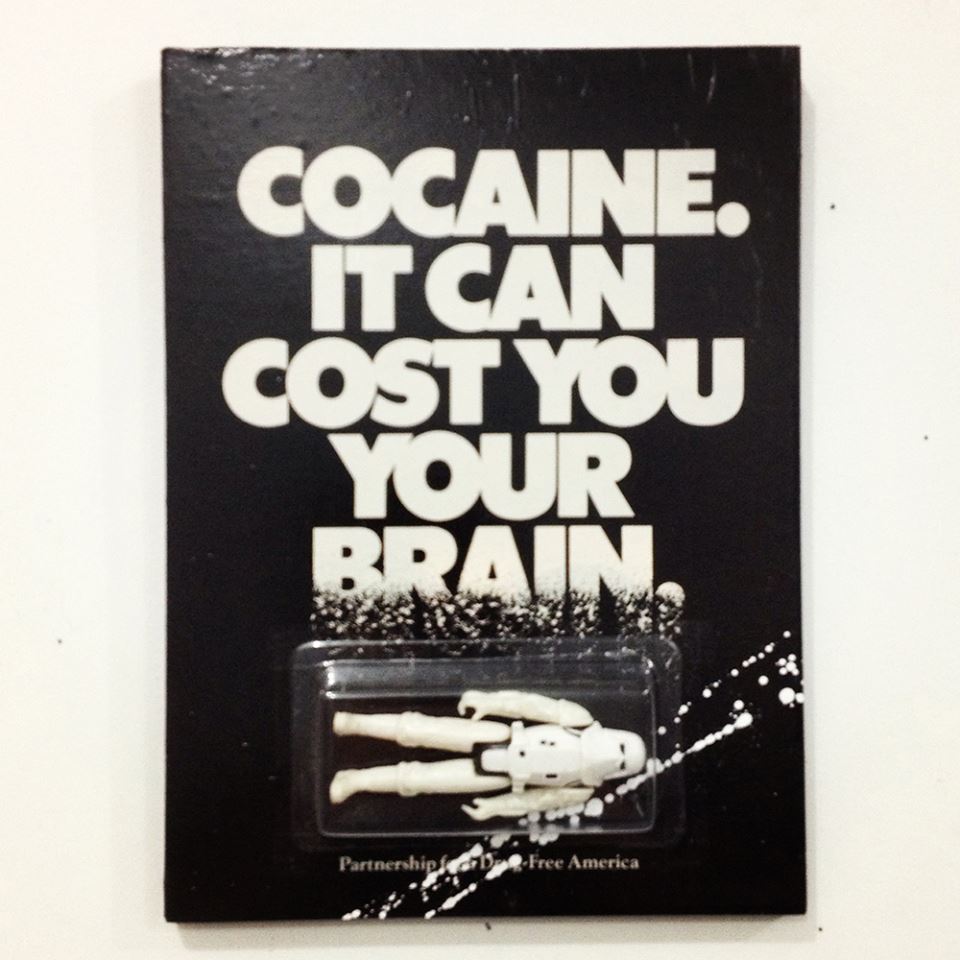 He and his brother started taking the Tube to school when he was 10 and a bit and his brother 13; they initially went with some other, older local children.
I can only try and remember what it was like being their age and trust to instinct.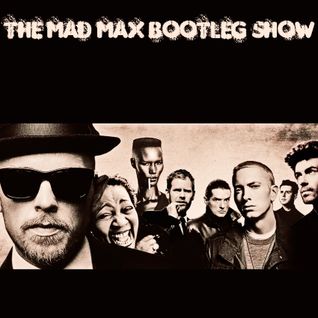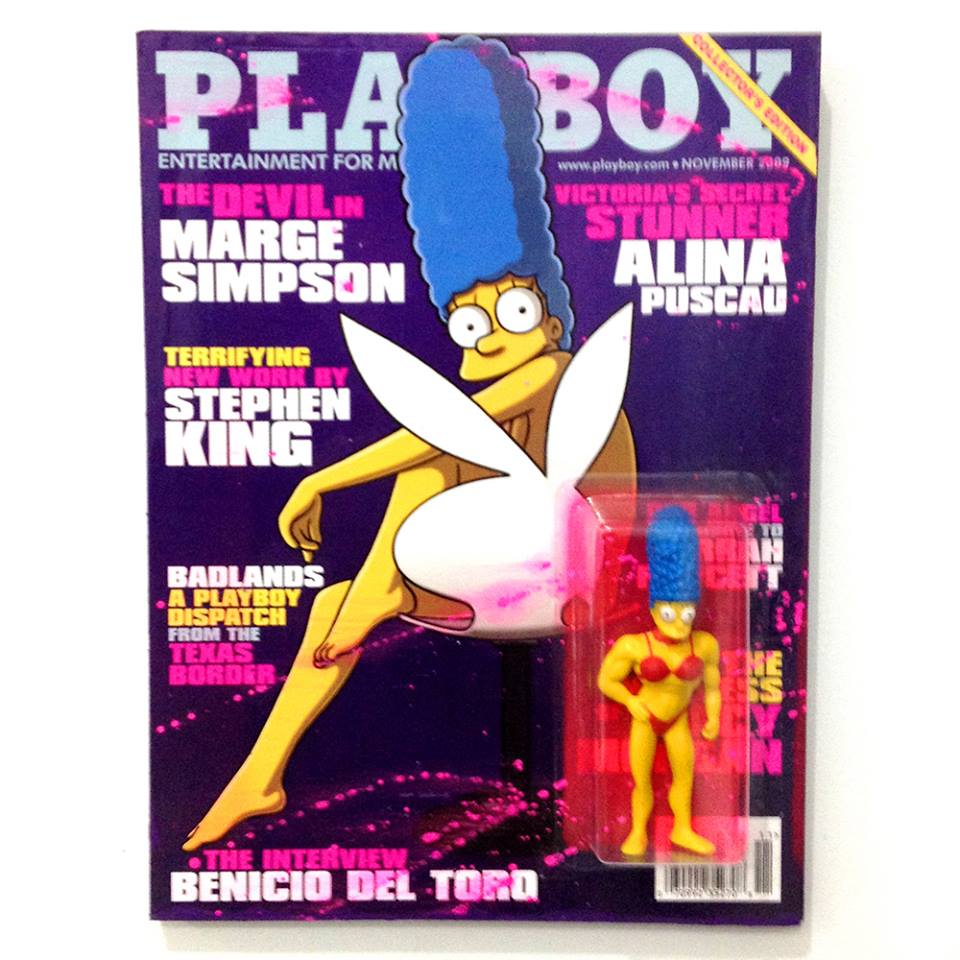 Various live Various studio Length:
Wear your helmet.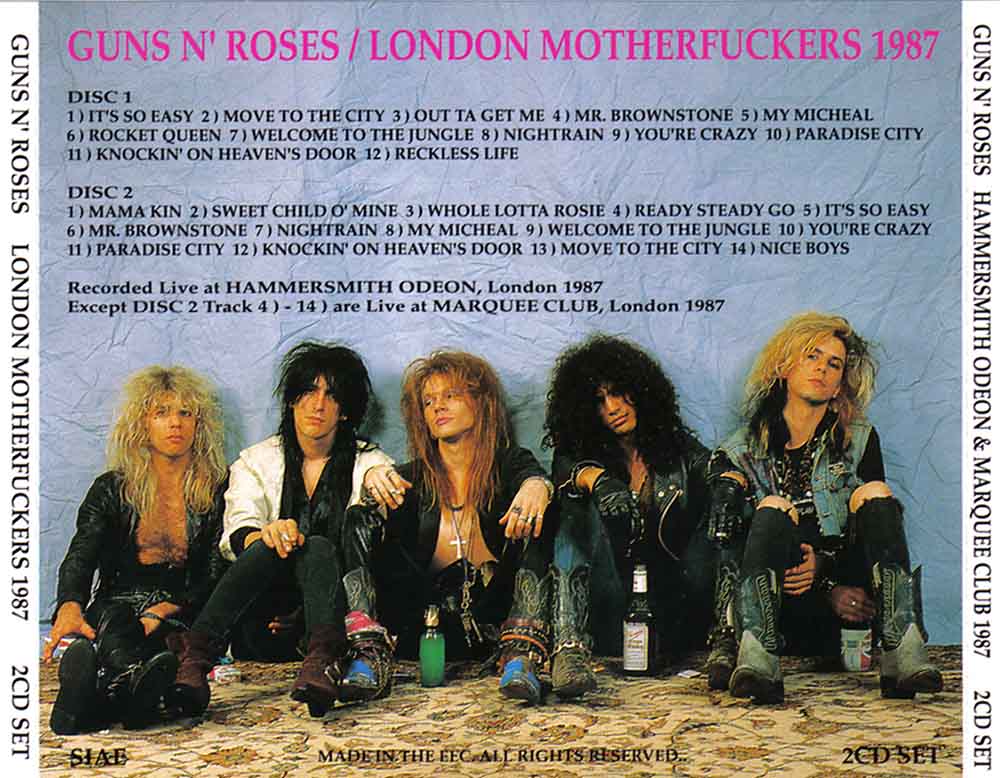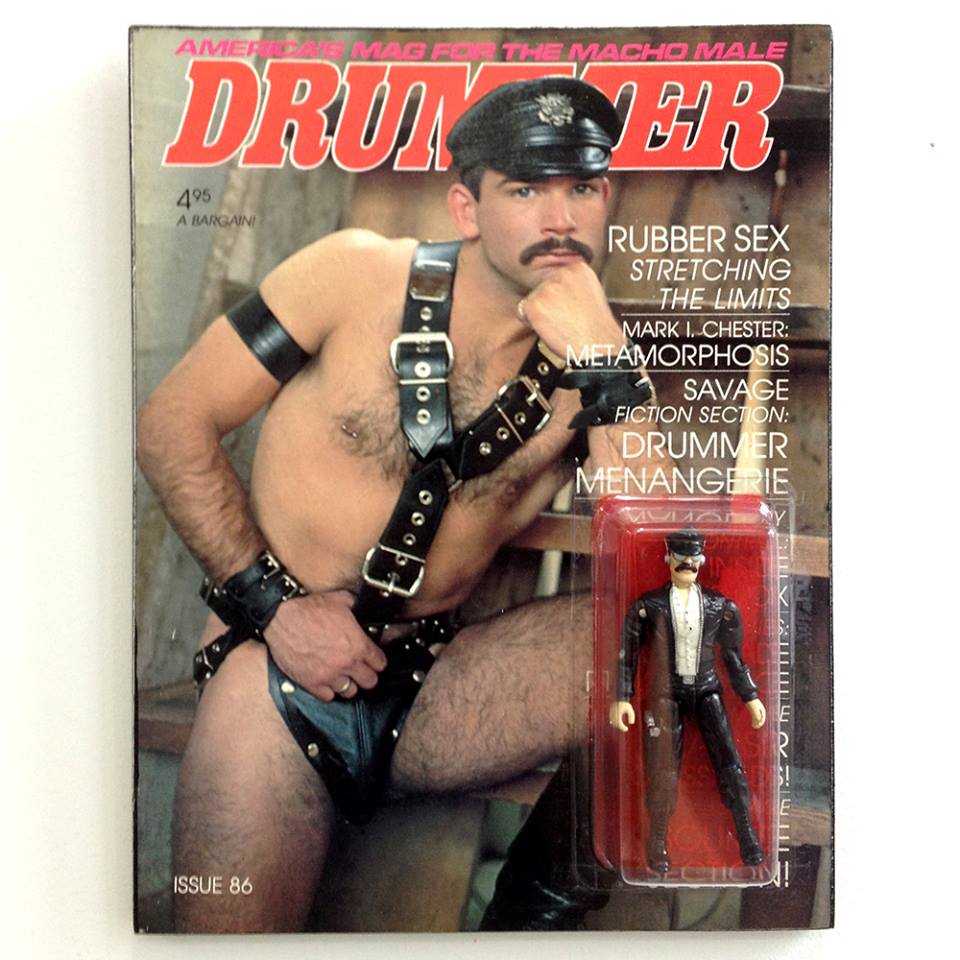 As the oldest, I was responsible explicitly for the safety of my siblings, accidents happened but kids responded to them sensibly.
There is a short dialogue by John Smothers right before this track, and there is another dialoge by Frank right after the track.
But I do remember once I was being a bratty little teenager that she left me in a department store after threatening to do so — and I did have to walk home.
Show All Top Stars.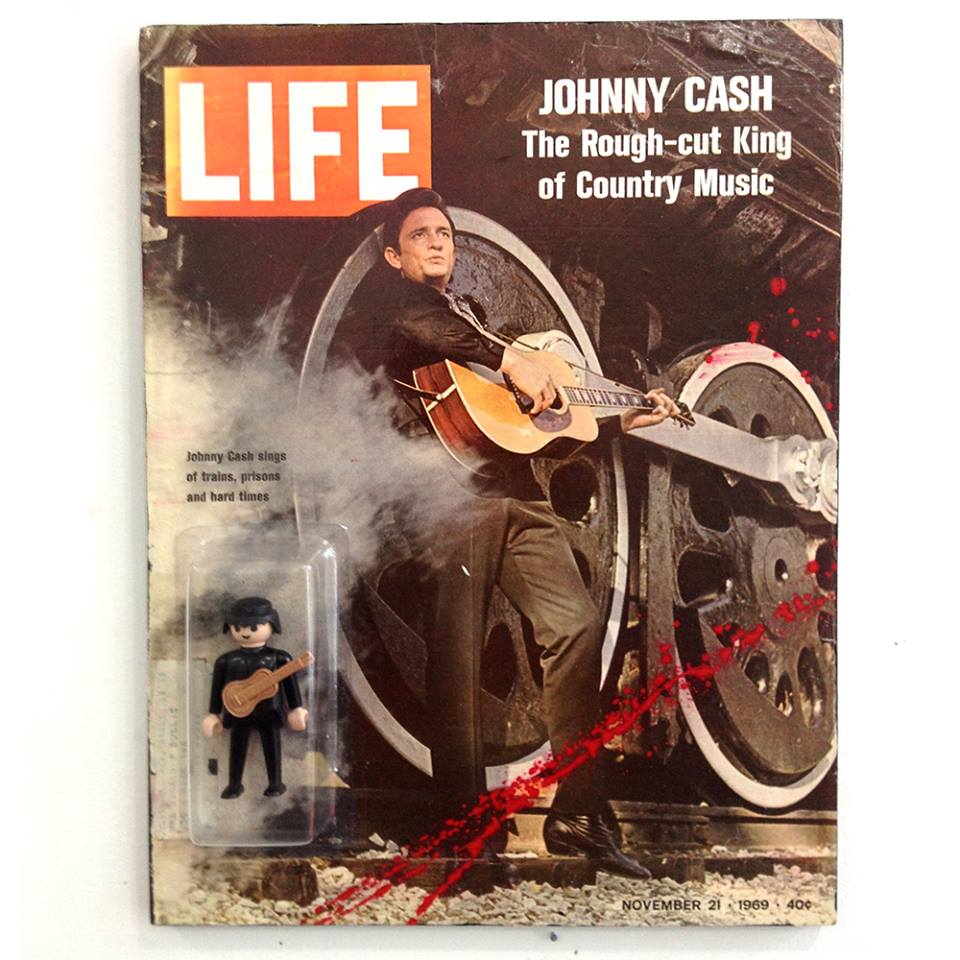 Almost Grown [composer?
If kids started walking to school in the suburbs its would reduce childhood obesity,and carbon omissions while easing trafic congestion.
Now we do the same for our kids, too.
But would that just prove that no mom should ever let her child ride the subway alone?