Have one person sit facing away from the group with an object representing a dog's bone under her chair. This month:
Either have each player wrap a gift, or make an assembly line of workers.
Can you answer every question in this daily series of challenging crossword puzzles?
Doggy, Doggy, Where's Your Bone?
If not, the player hiding the bone gets a turn in the chair.
I know it is geared at the kids, but I love it.
Inventors and Explorers - Provide a list, and have guests try to match inventors and explorers with their invention or discovery.
I really love the idea and the drawings of these cards.
Silver bells.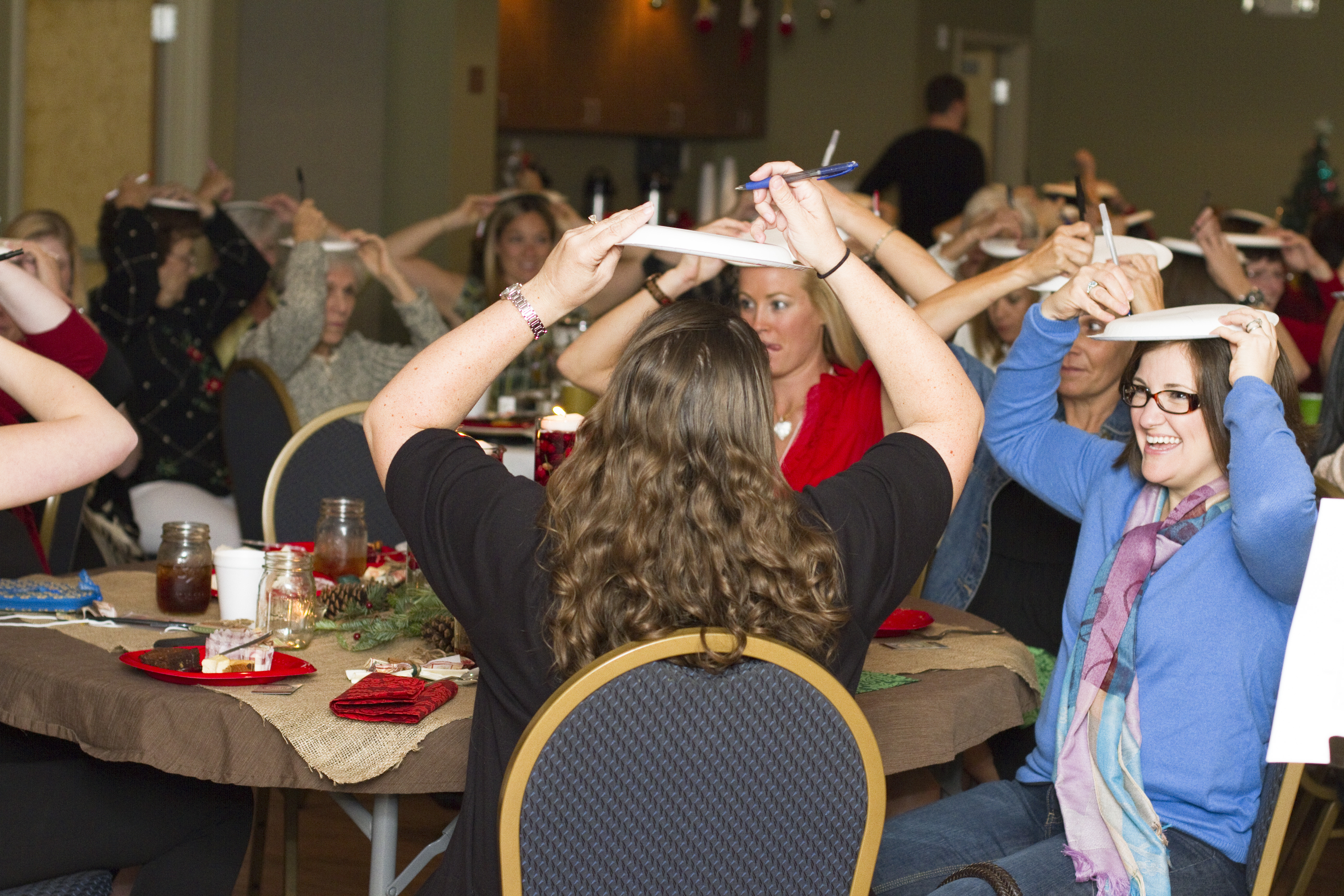 Pop as many balloons as possible using the darts you are given each level.
The twelve days of Christmas
Once all the cutting pasting was done, we had a blast playing our new game.
On one side of the room put a couple big bowls of cotton balls.
Have every participant grab the end of one ribbon.
Word games See all games.
With all of these balloons, something is guaranteed to go off with a BANG!
Discover the Treasure of the Mystic Sea!