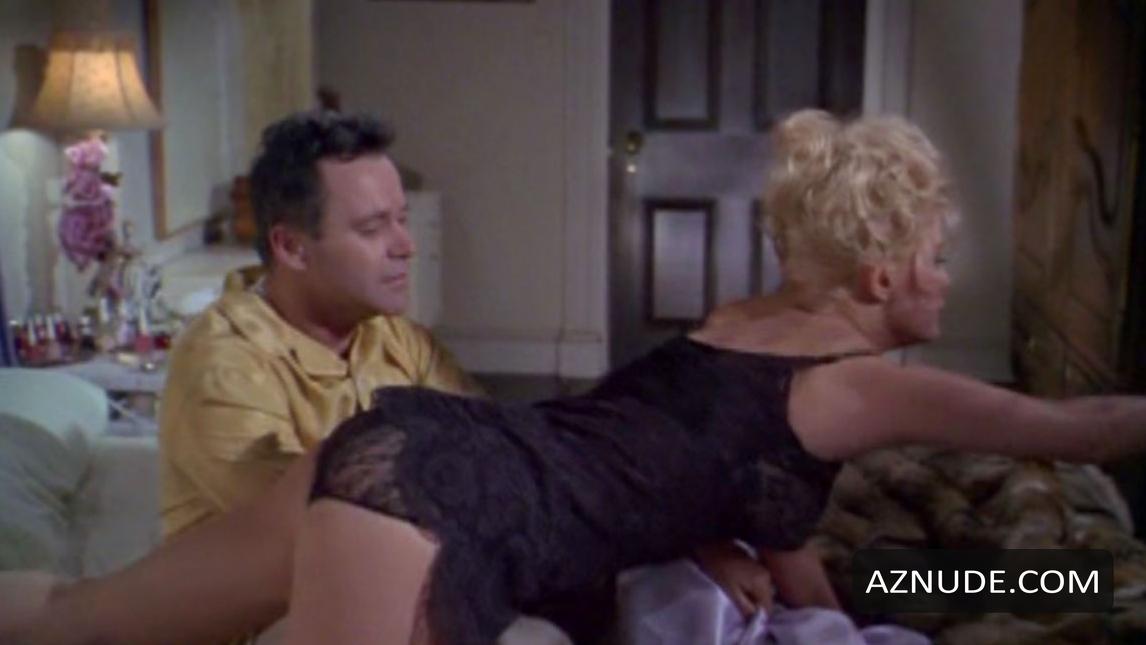 Literature is not all the product of fancy, you fucking retard. Alba Parietti 1 , 2. Steven, or Richard II being deposed?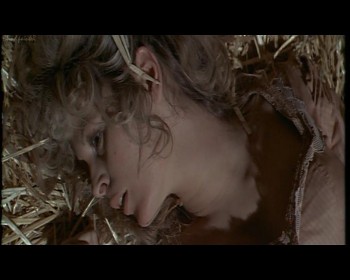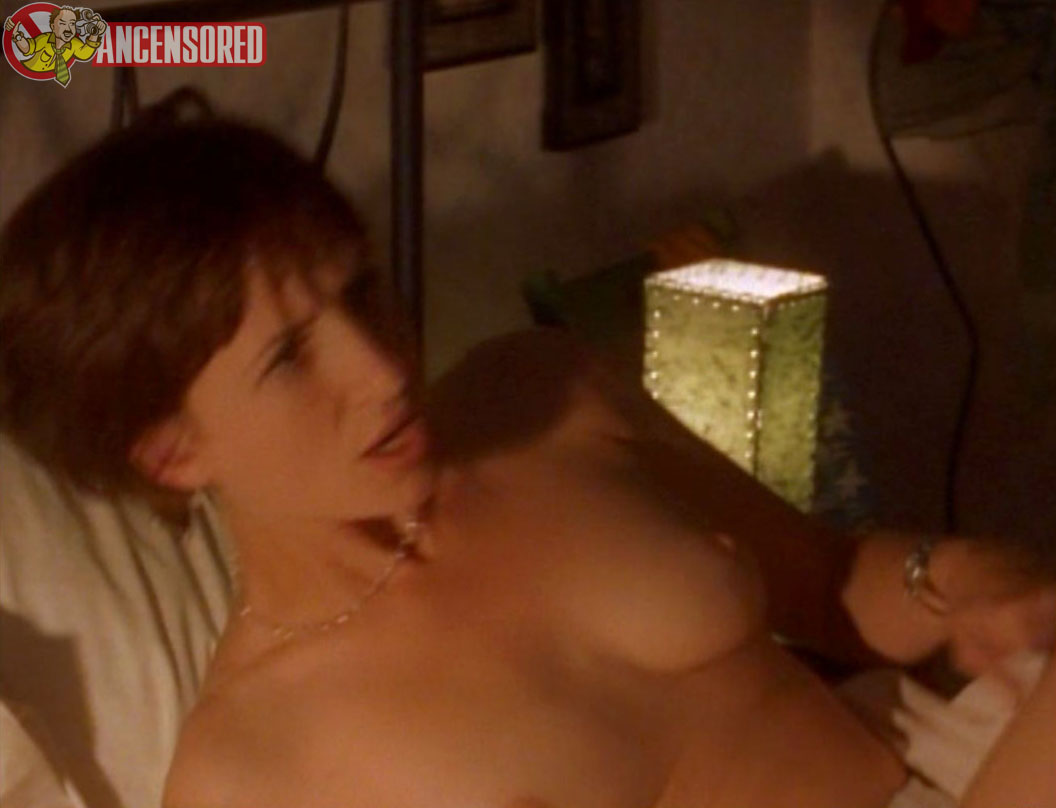 Would it be OK for Jennifer Lawrence to have taken that part?
The "diversity" casting is insanely Orwellian.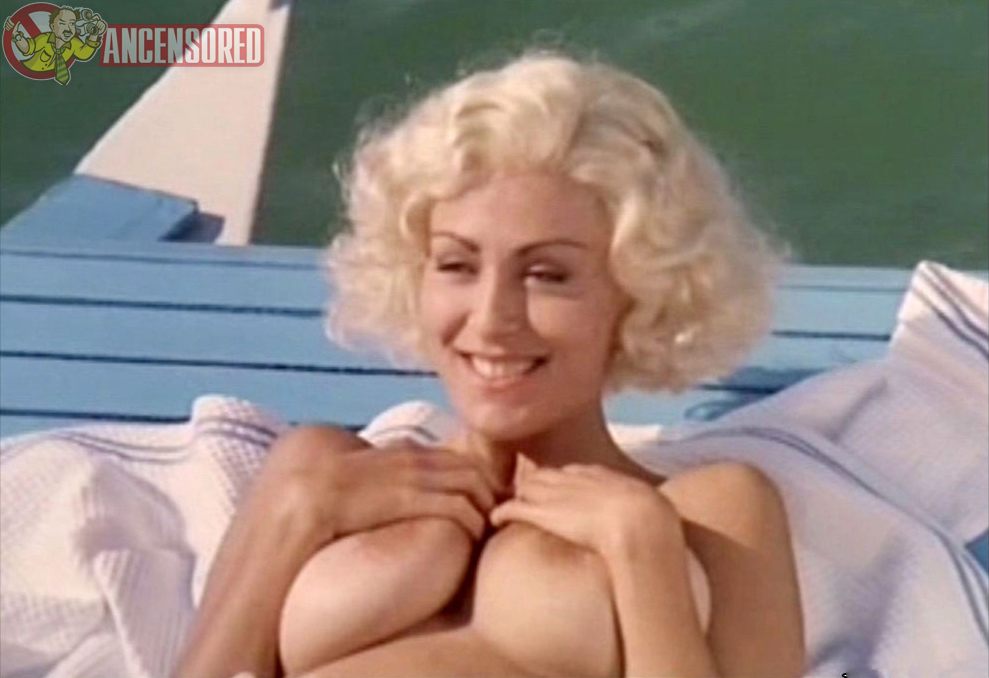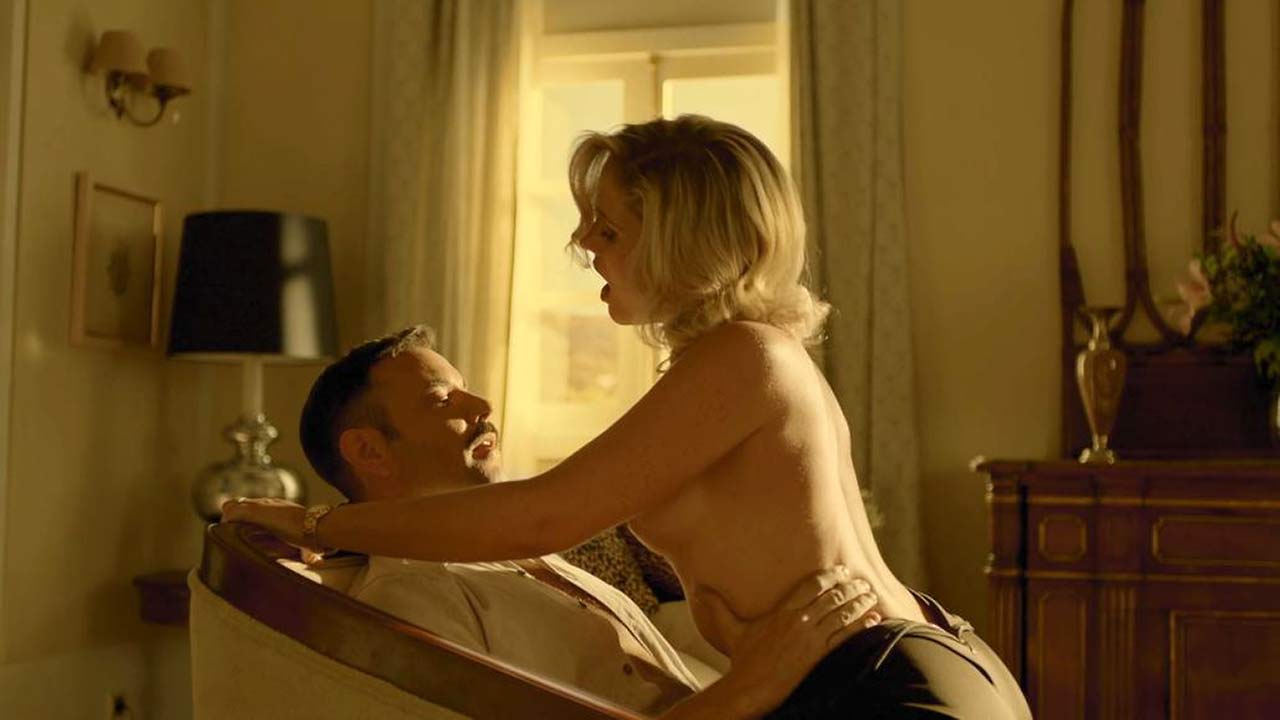 But Mary didn't have a brain in her head.
Now most people work indoors with artificial lights factories, offices - and taking a plane for a long 'sun-drenched' beach holiday is the benchmark for social aspirations.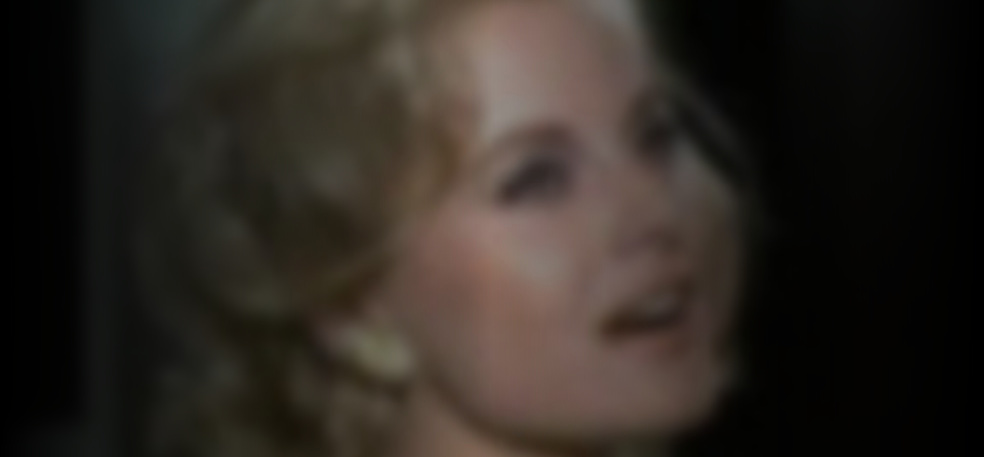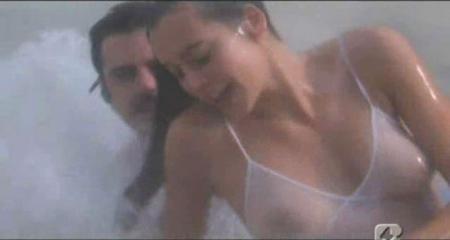 If anything, modern society was one of the first to partially reverse that historic trend everywhere except East Asia as they still hold on to more traditional aesthetics.
It's bizarre what fantastic presence she has on-screen, but on Broadway in "The Crucible" a few years ago gave what I thought to be an almost amateurish shouted performance.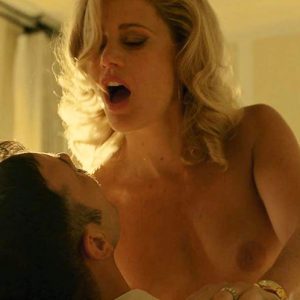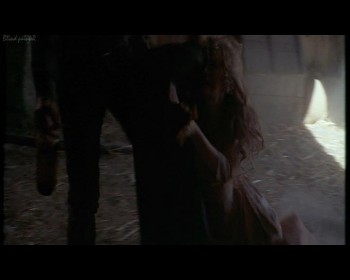 I'm sure Emma Stone was available, or any number of British actresses.
A self-assured aristocrat like Antonia Fraser would give a different interpretation from that of an unloveably obese Hilary Mantel or a flapping eunuch luvvie Simon Schama.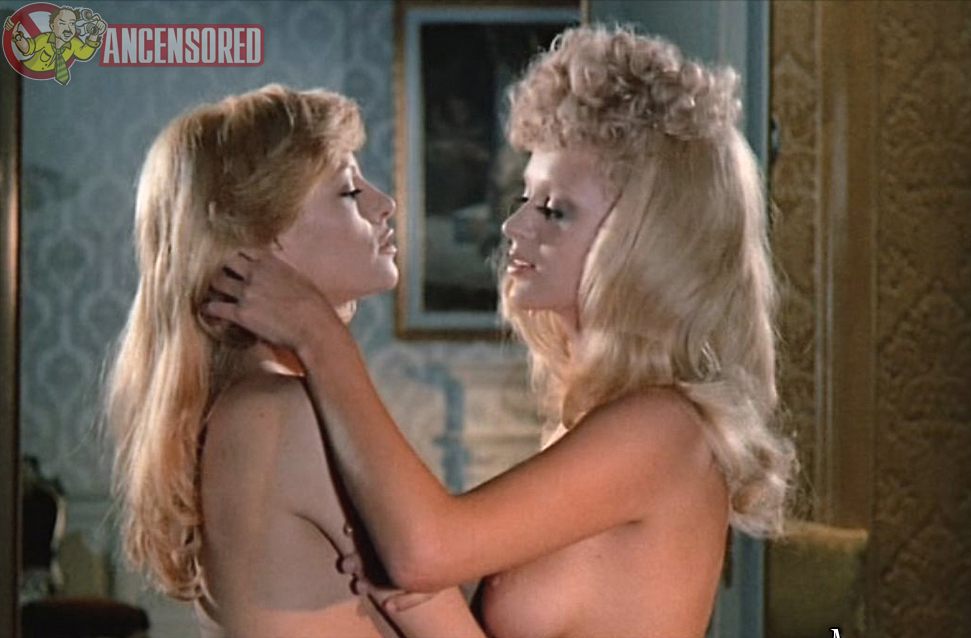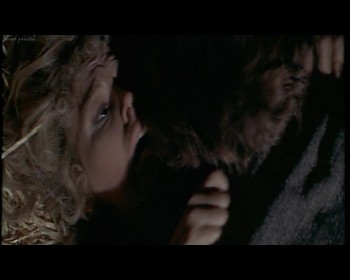 I doubt too many nobles were that naive.
Hardly anyone in the general audience will know Mary didn't have a Scottish accent, so it won't impact.
Just can't with that hilljack face Comes from cheap pedigree.
Take your racebaiting arse back to Virginia or Tennessee or whatever hellish cum-laden anus of a state you hail from, you cunt.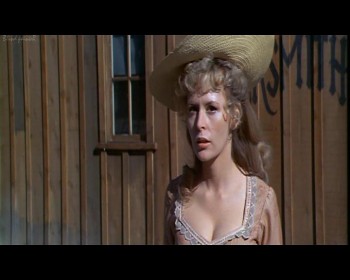 That made her more cautious, more aware of how dangerous the world was.
There are still people, even today, who believe that dark skinned people are cursed and evil.
She married the King of France and was Queen Consort.
En fait, pas du tout.
That's the point of diversity casting.
Ronan seems interesting as an actress, Robbie less so.
Sonia Grey 1.
James was a baby when Mary went into exile and became imprisoned and was raised as a protestant by people who were not big fans of Mary's.
Henri IV of France once said:
If an actor isn't good, I'm going to sit there wondering who they fucked to get the role, because they don't even look right and what the hell was the casting director thinking?